welcome to my site!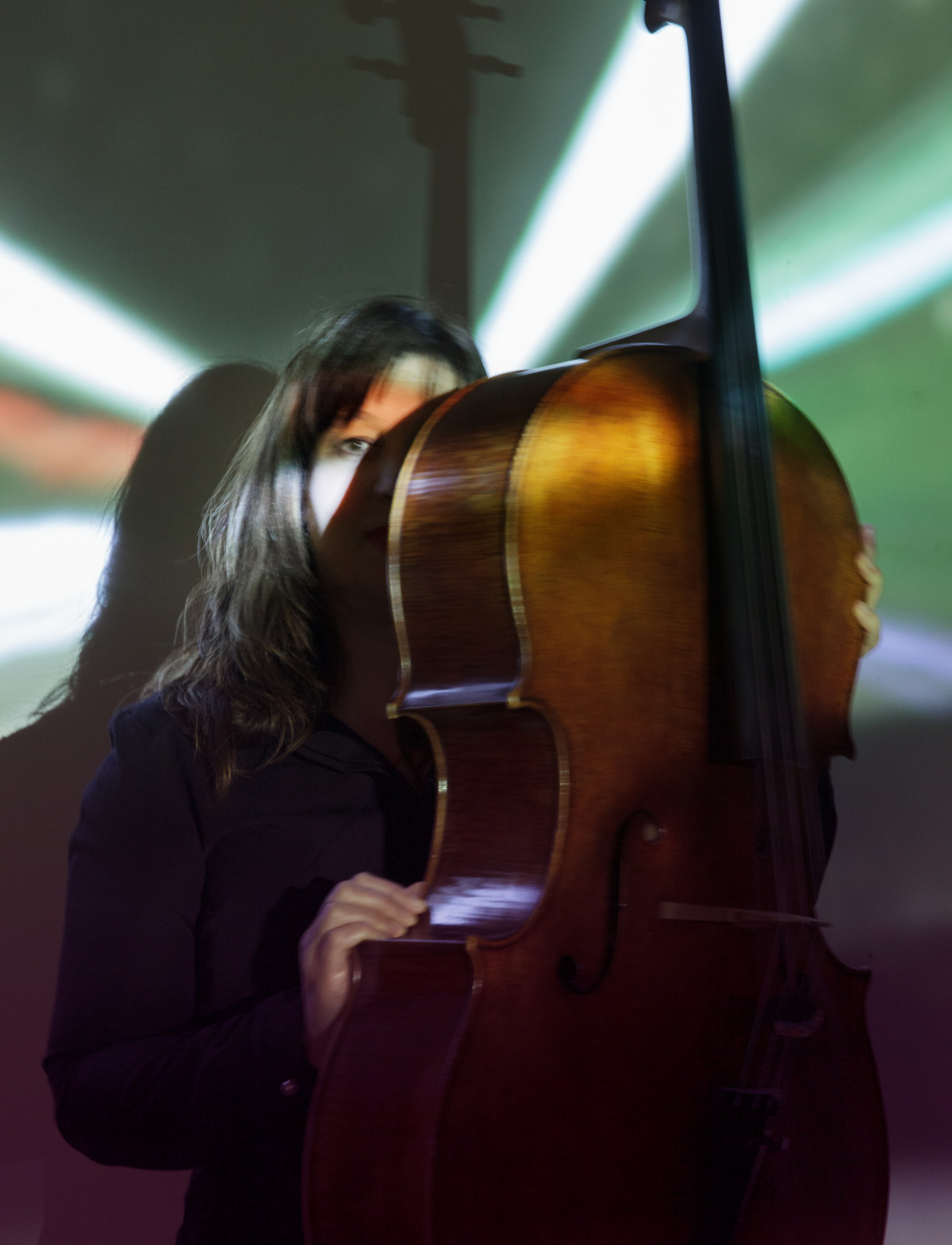 this year has been very strange; and I am very lucky to be working in the Metropole Orkest with a fantastic cellogroup - here are two streams we have done this autumn; one for the Amsterdam Dance Event and one for the Amsterdamse Cellobiennale: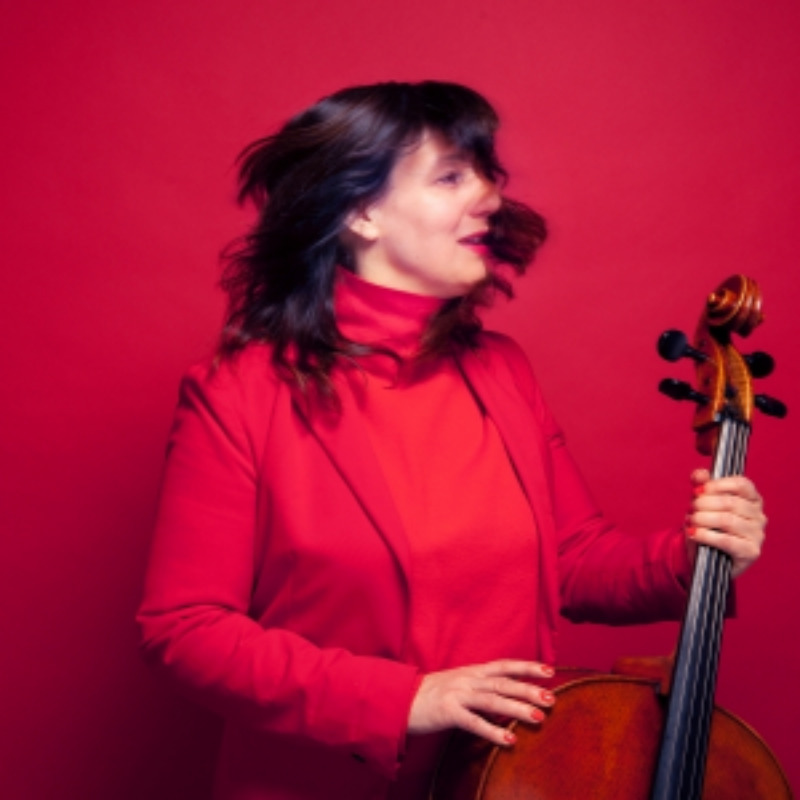 A new year and new exciting projects! More concert dates will appear on my site very soon.
In the meantime enjoy a little snippet of Odelion XL: singer Margriet Sjoerdsma with ensemble which I am very happy to be a part of with the West Side Trio. I've also written two of the arrangements for the CD coming out later this spring.